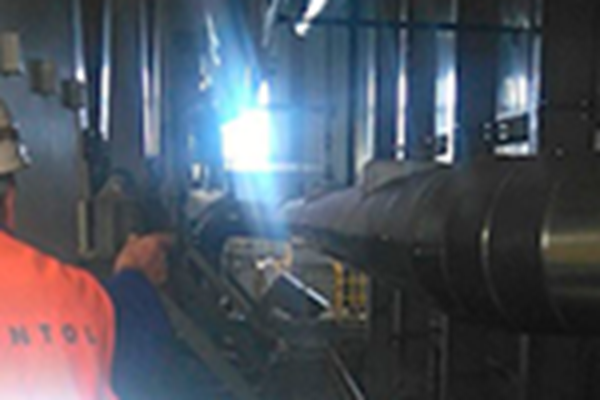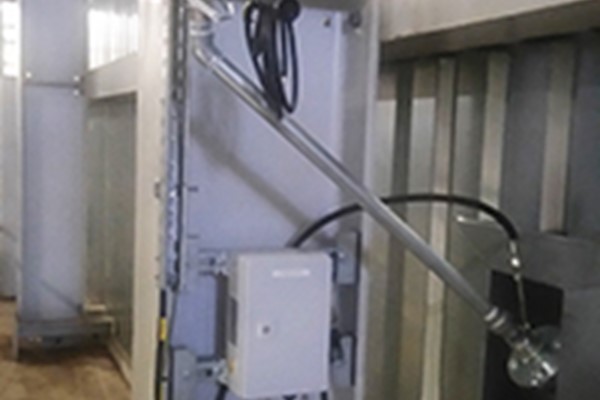 Erection of 2 new power blocks at the Opole Power Plant (unit 5 and 6, in total 1800 MWe) started 3 years ago and is recognised as the largest infrastructure investment in Poland after year 1989.
Current stage of works is estimated to be around 80%. Even though both power blocks are erected simultaneously, their scheduled date of commissioning is not the same; for unit 5 it is second half of year 2018 while for unit 6 it is first half of year 2019.
In the first half of 2016, we signed a contract with Polimex Opole Sp. z o.o. Sp. k. to deliver the steam leak detection system (PLDS) on both units.
The order included complete realization of the enterprise project in turnkey basis (design project, deliveries, erection and start-up).
Each power unit will be comprised of:
central part: computer server type (for data acquisition and visualisation) and 2 junction boxes,
site part: 22 sets of air borne sensors, amplifier boxes and air purge units (assembled on left and right site of a boiler).
Such configuration of the system will ensure monitoring of superheaters and ECO area. Central equipment of the system will be delivered entirely by Pentol-Enviro (including PLDS software), while site equipment will be provided by Procom Engineering Ltd. – global leader in steam leak detection instruments.
Currently, we are focused on the block 5 (final assembly/erection) where we conduct final assembly/mounting works and electrical measurements. On the left hand side, you can find a picture showing a set of the site equipment mounted on the boiler wall.
The Opole Power Plant is another plant on Polish territory to which we deliver the leak detection system. Previously, similar system (with a bit different configuration) was delivered to ELCHO CHP in Chorzów (for 2 CFB boilers).
You can read more about the new power blocks in the Opole Power Station here. Click here to find out more about the leak detection system (PLDS).